Welcome to Chicano Magazine
CHICANO RAP ... SOULDIES ... HIP HOP
FOLLOW MANUEL ESPARZA ON FACEBOOK
email: manuelchicanomagazine@gmail.com
714.409.7983

Adverise your product Banner with Chicano Magazine
We Our #1 on All Search Engines


HOME PAGE
MOTOWN GOSSIP
CHICANO LEGENDS
LOWRIDER CAR SHOWS CALENDER
SHOWS & EVENTS
Chicano Art


UPDATED SEPTEMBER 2023


---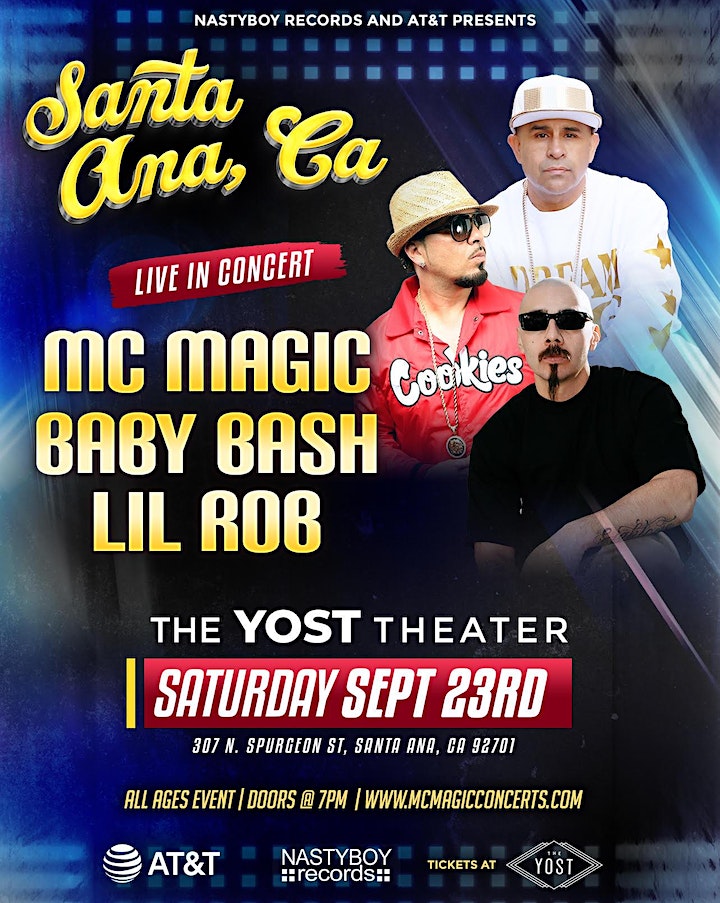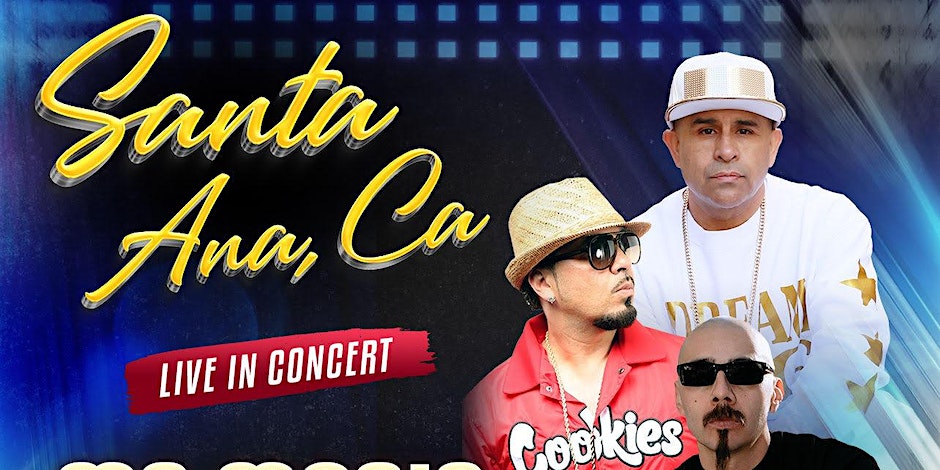 Visit MC Magic Concerts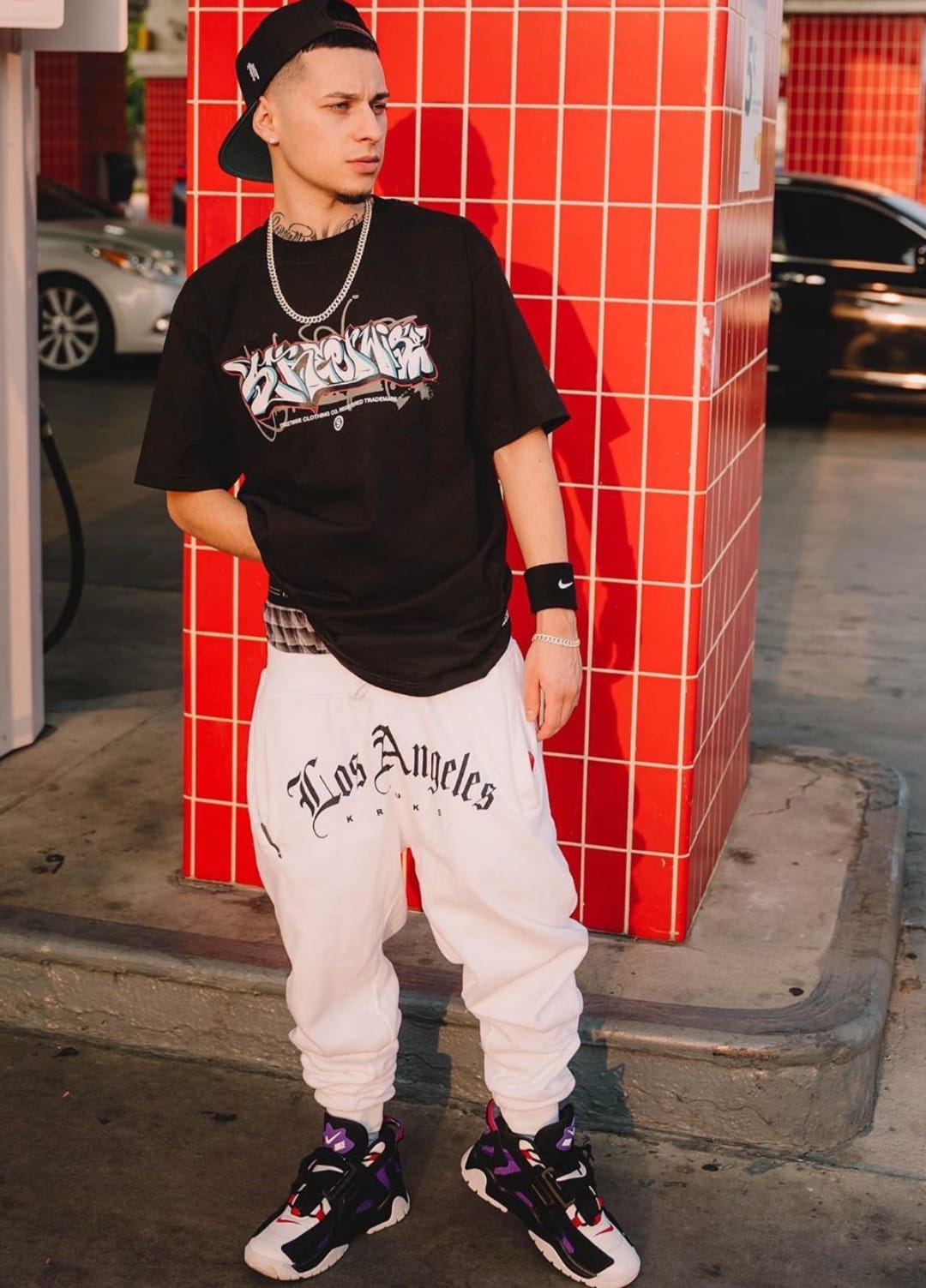 CMG



---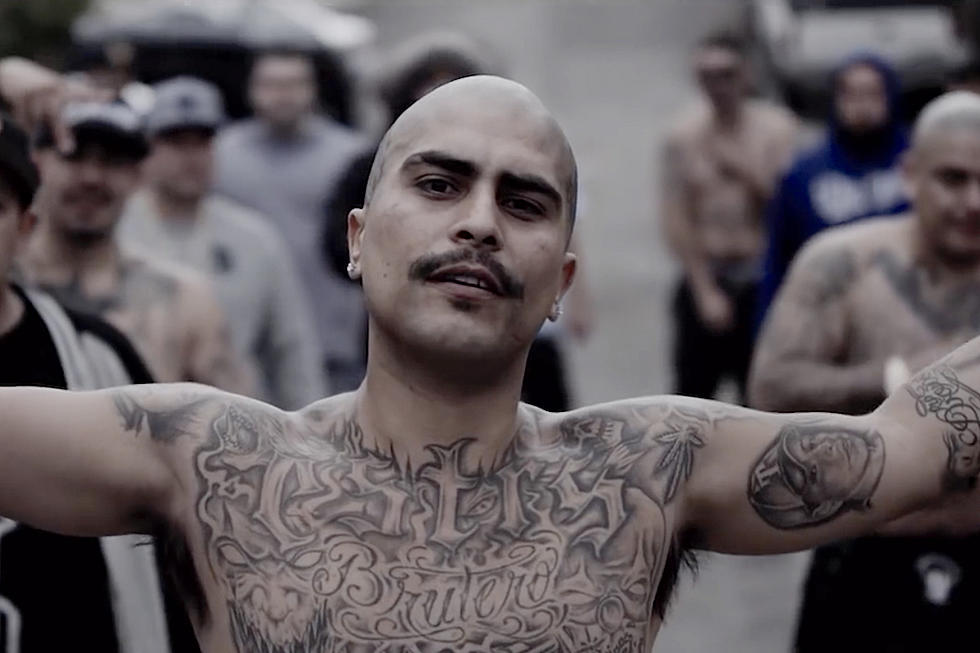 Sadboy Loko
XXL MAGAZINE

---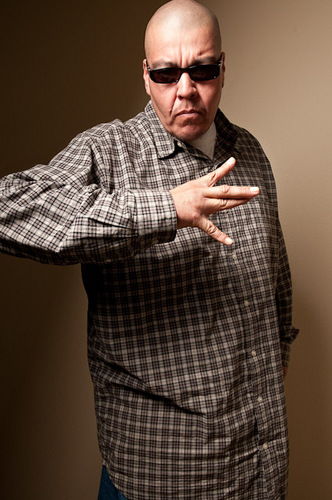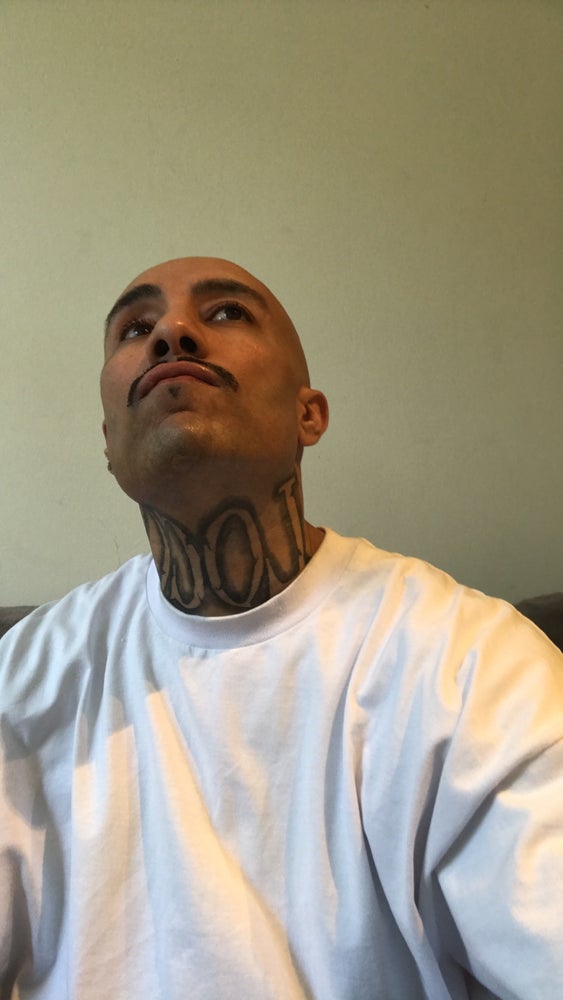 Knightowl * Mr. Capone - E HiPowerMusic


---
Chicano Souldies Artists with New Firme Rolas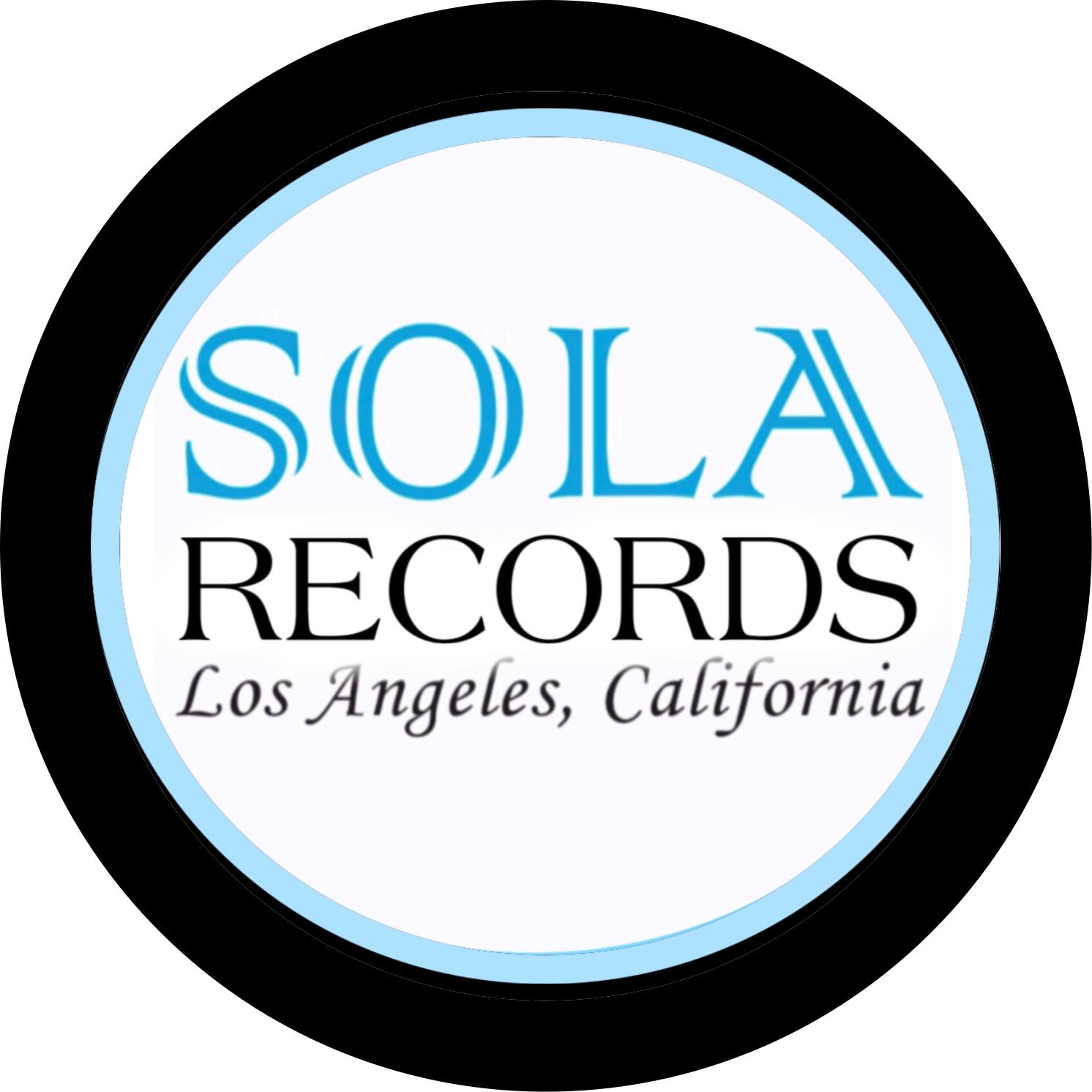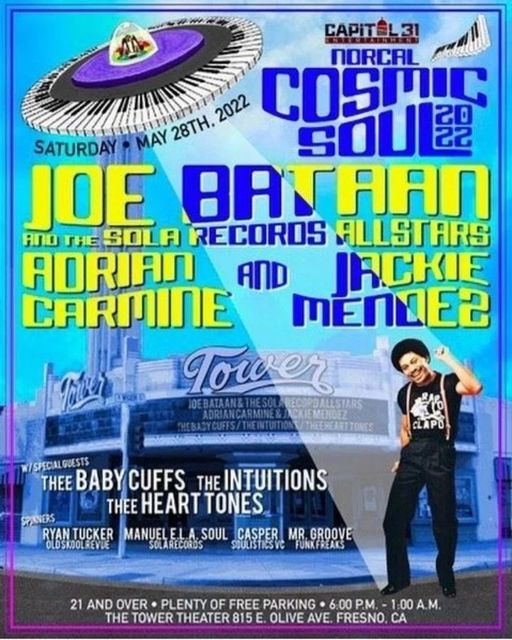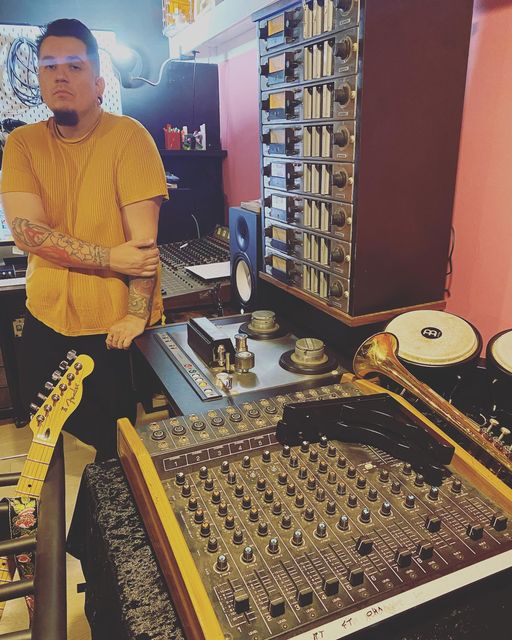 S.O.L.A. RECCORDING ARTIST ADRIAN CARMINE


Happy 2022 everyone! I have a solo record coming out soon on My Grito Industries This year will also bring new records produced for @niraarin @jackie_mendezzz and King of Latin Soul @therealjoebataan on SOLA Records.



---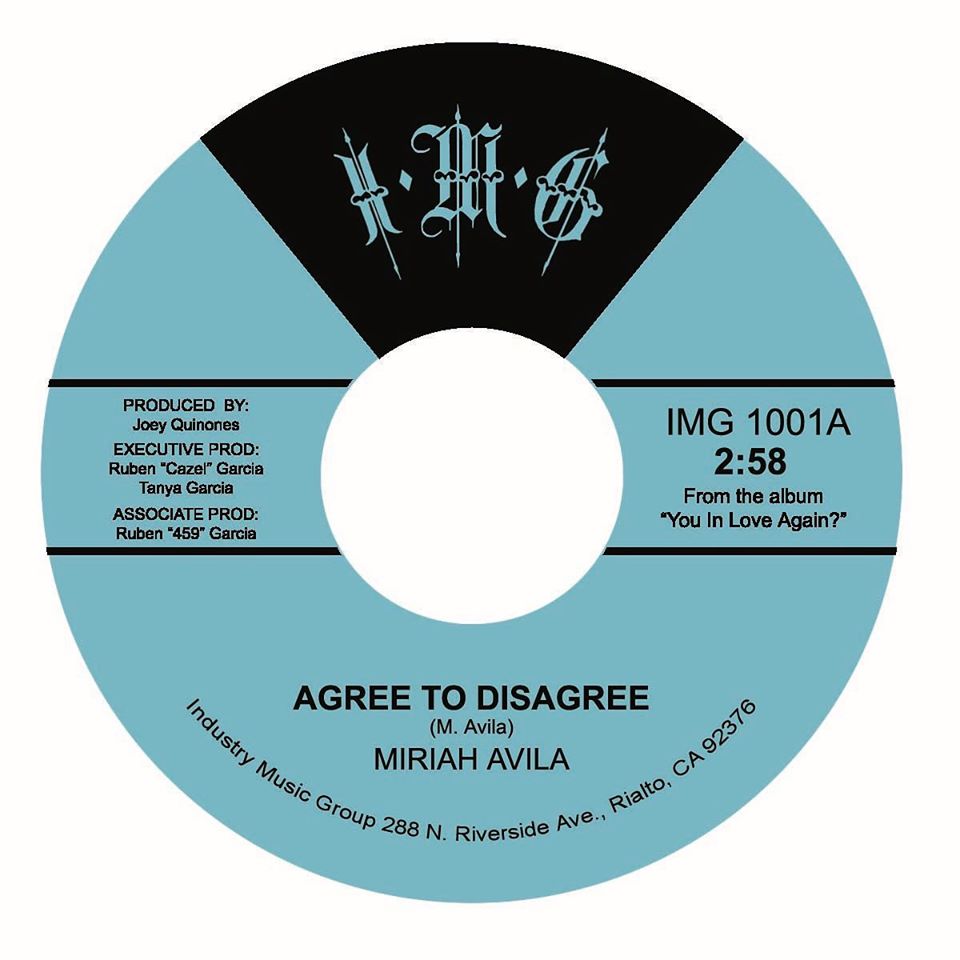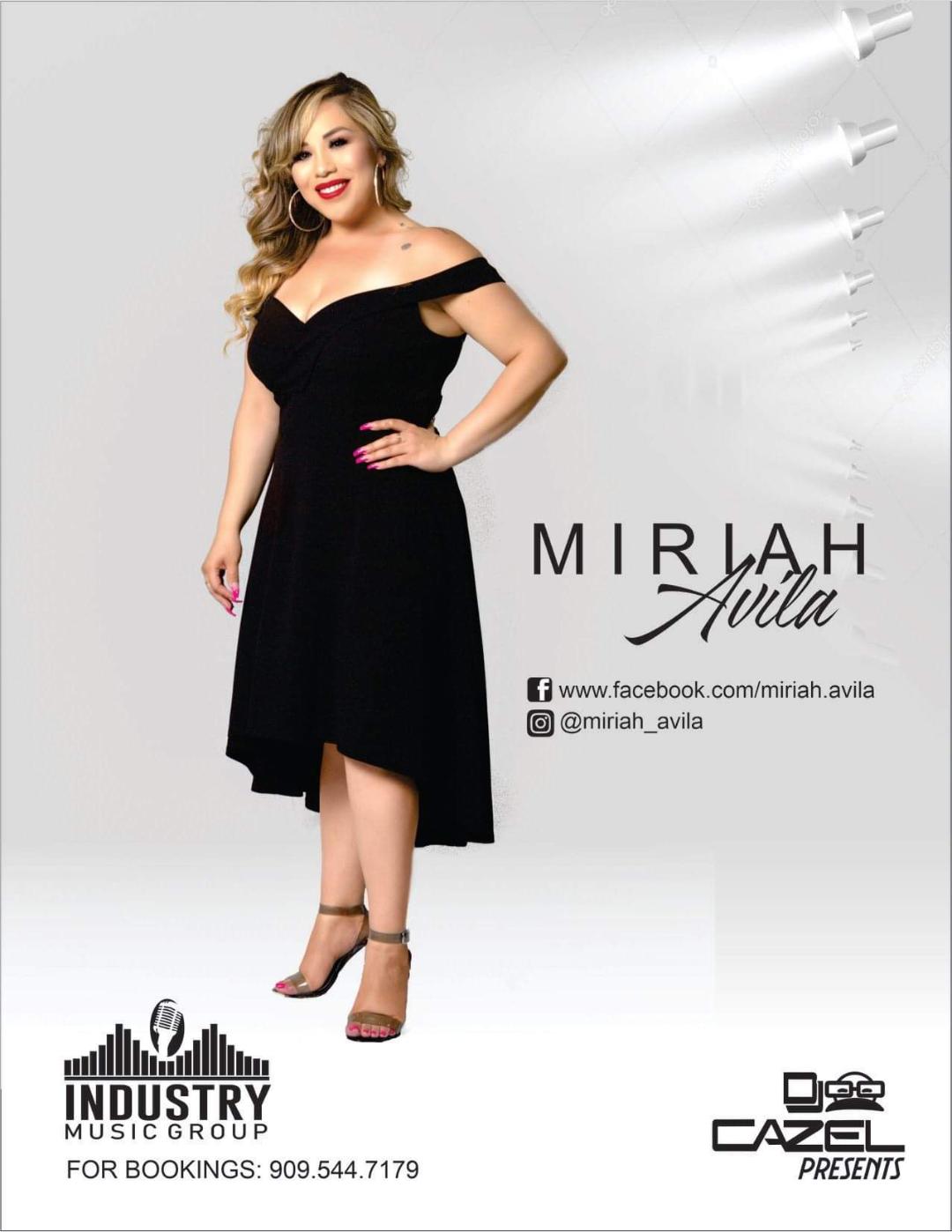 ---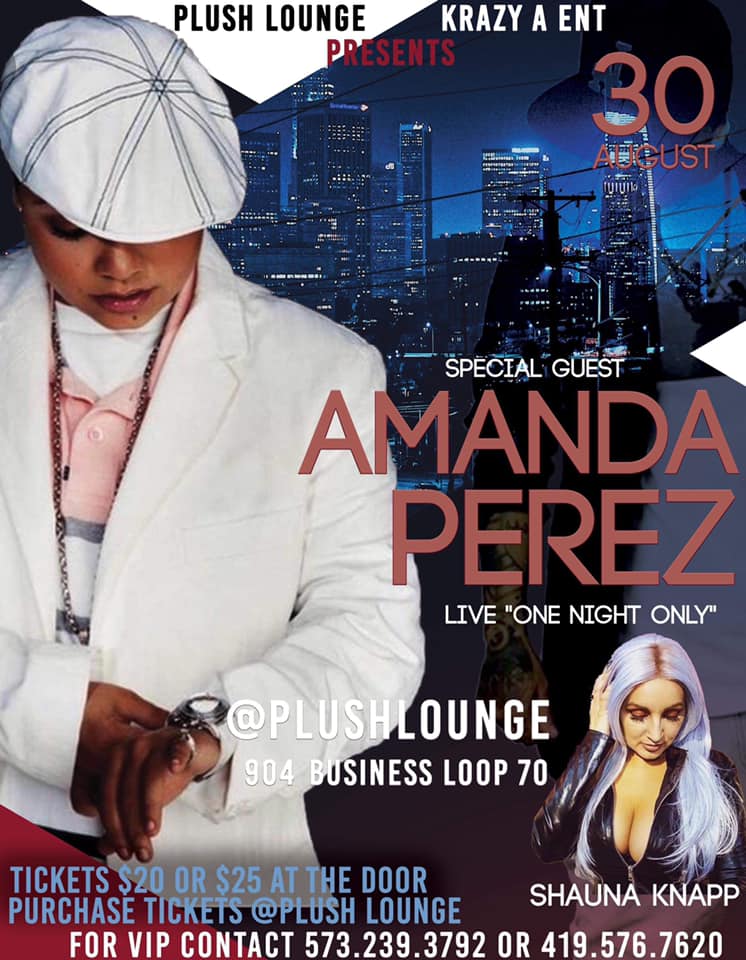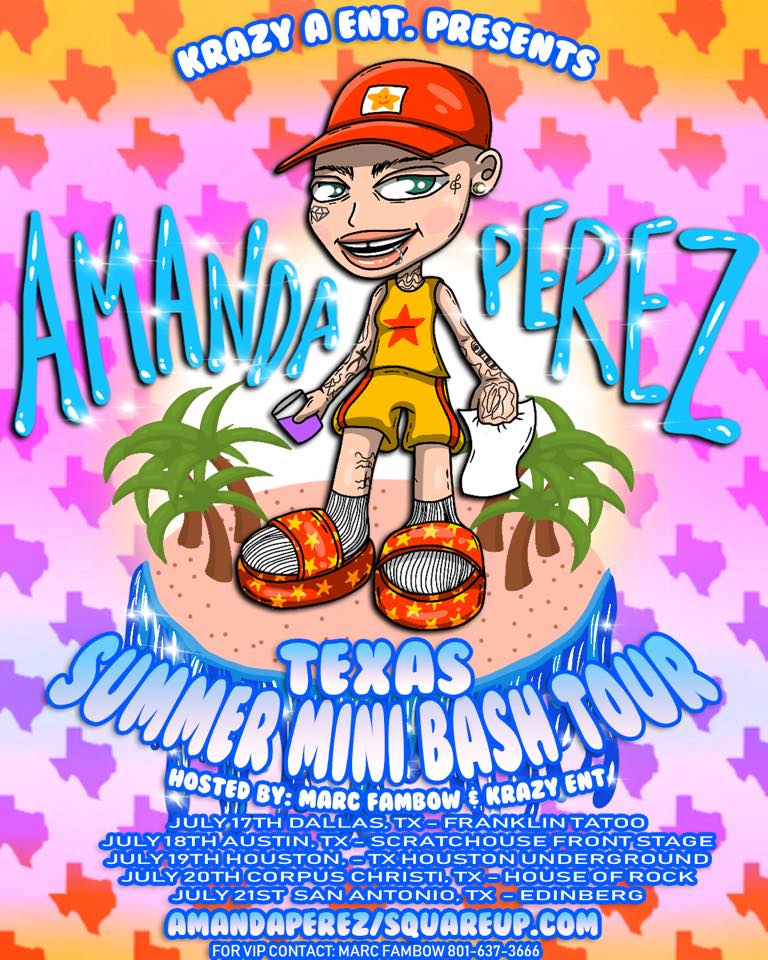 ---


THUMP RECORDS NEW COLLECTION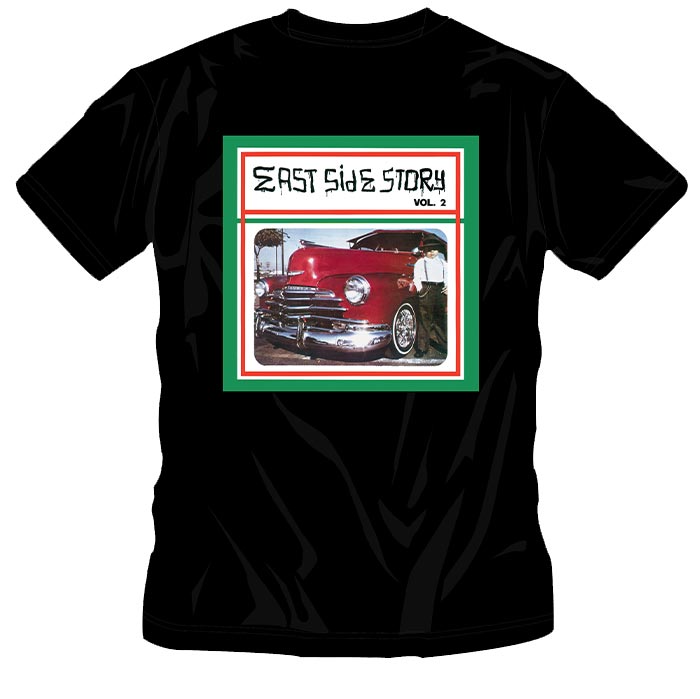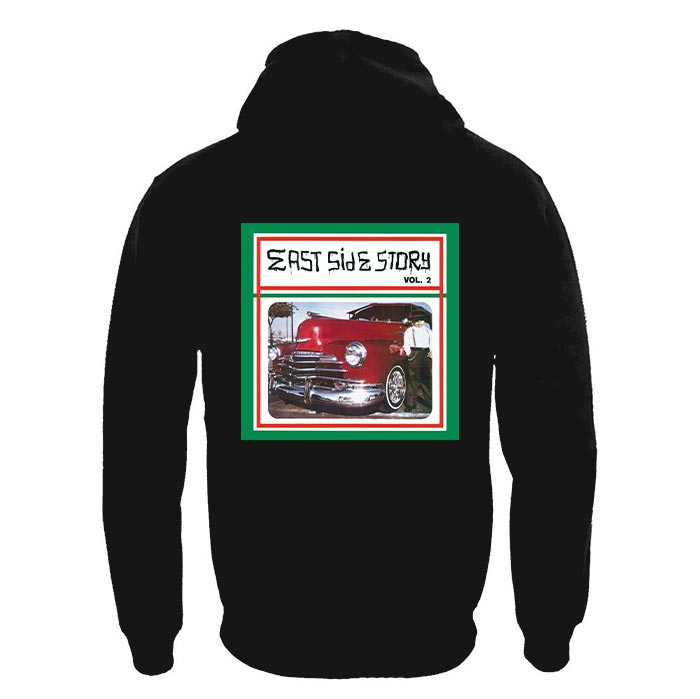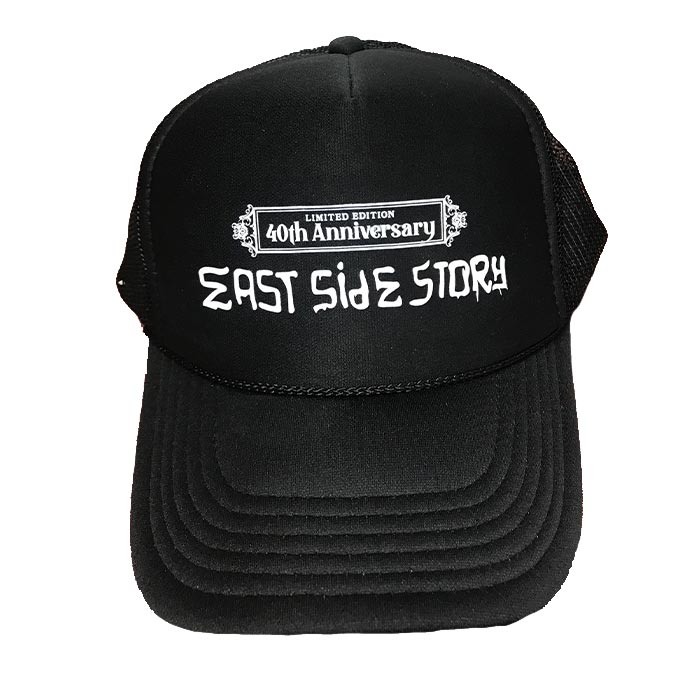 ---
---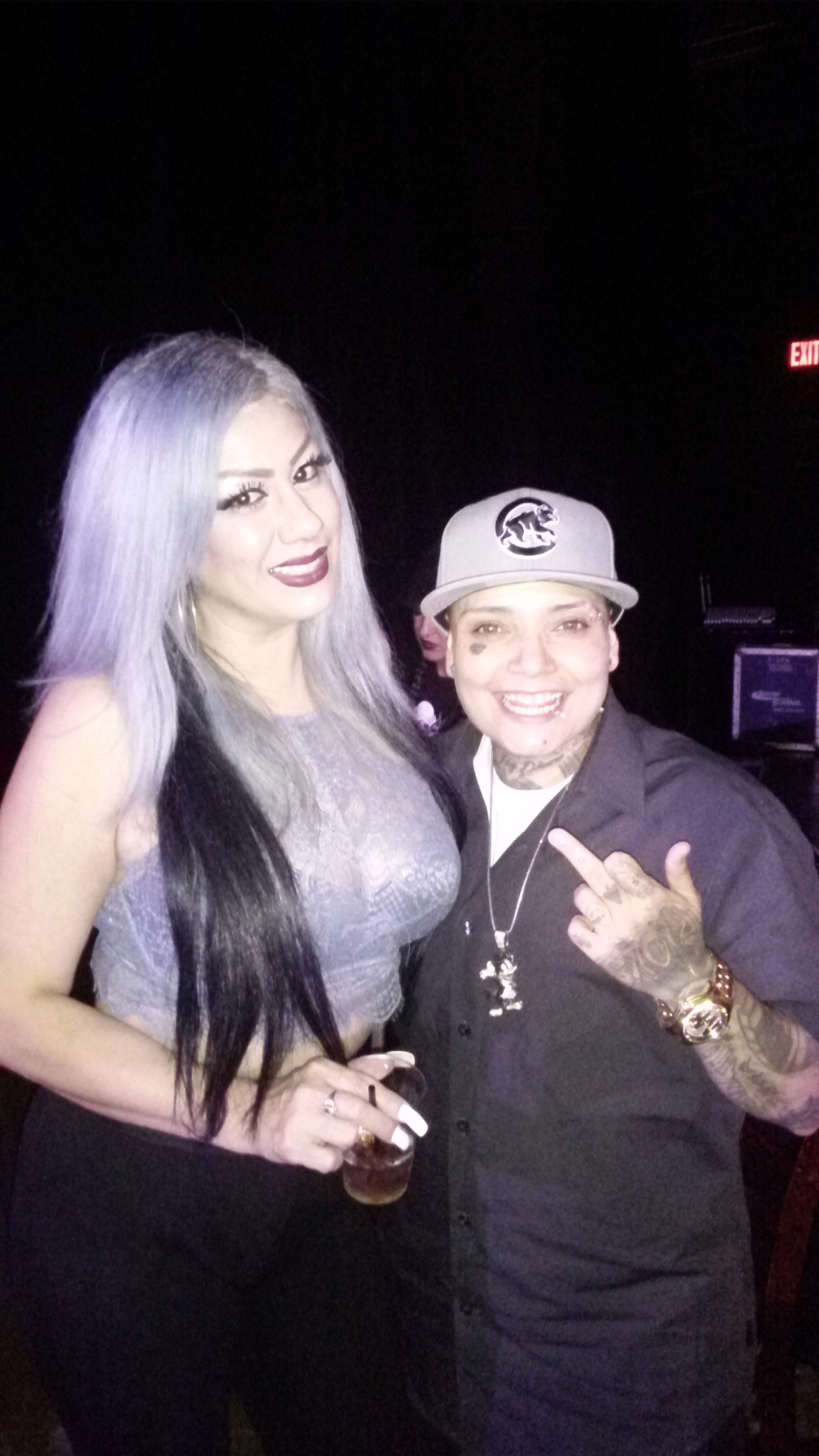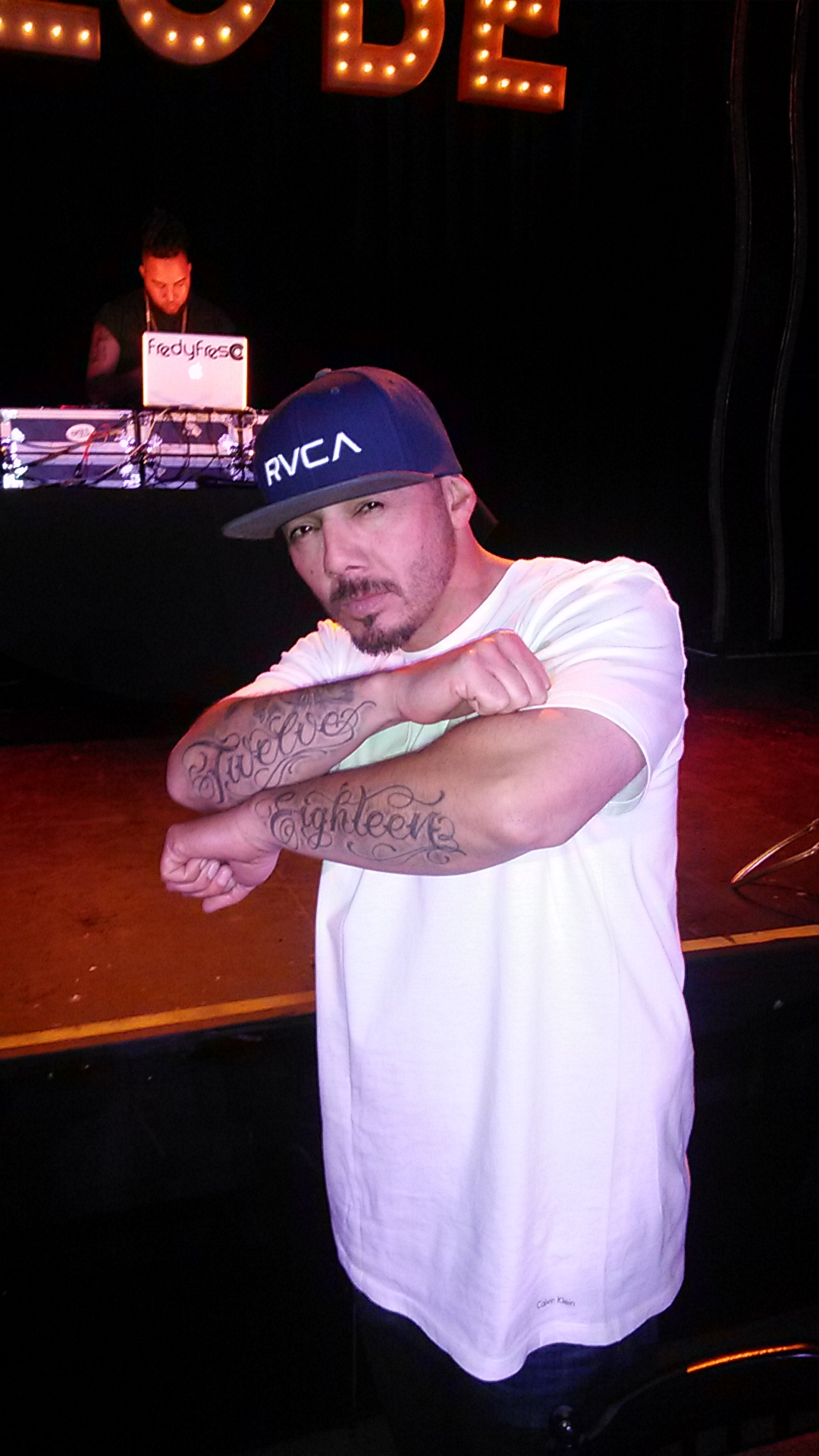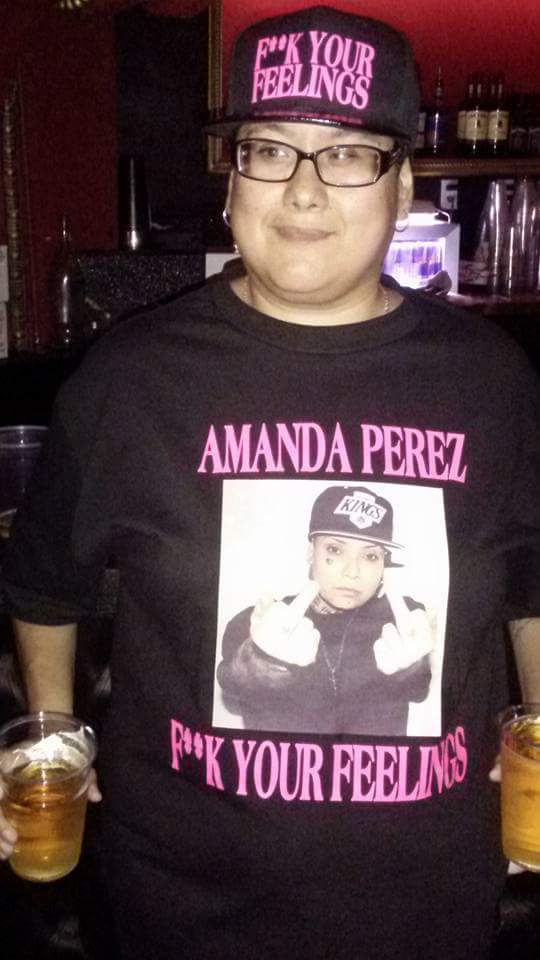 MISS LADY PINKS, AMANDA PEREZ, LIL ROB, MISS THING
All Photos By Manuel Esparza/www.chicano-magazine.com (c) 2016

ON A SUNDAY AFTERNOON RAP DUO ROCKED THE GLOBE THEATER
Lighter Shade of Brown, Mellow Man Ace, Frost
Throw down at Cinco de Mayo show at the Globe Theater
By Manuel Esparza/www.chicano-magazine.com
May 8, 2016


Okay, so I didn't stay for the last two artists closing the show, who would be the headliners Lil Rob and Baby Bash at the Cinco de Mayo show produced by Gino Riney at the Globe Theater in downtown Los Angeles (5/7/16) with a list of great all star performers such as Amanda Perez, Frost, Lighter Shade of Brown, and Mellow Man Ace who's performances were enjoyed by the fans that came out for this Once in a Lifetime event. Perez, and Lighter Shade of Brown were truly the highlight in this long parade of up and coming rap/hip hop artists that made this event seem too drag on forever.

It was great seeing and hearing Daddy Duke, Hazerd, Brown Baby, and Miss Lady Pinks and others but what seemed to be a Once in a Lifetime event was a long ass night when the main line up should have just performed or was it just me? With a great All Star line up this event would have been much way better off sticking too the program instead of a walk on talent show. What a disappointment in what the producers created here because it sounded like a big memorial event for it's star players. Everyone looked tired. What do you think? Or is this the norm?

The M.C. Big Daddy was funny and entertaining, Amanda was killing it, Mellow Man and Frost were great and Lighter Shade Of Brown brought it home. Baby Bash and Lil Rob, see you next time …. Btw Lil Rob, Amanda Perez, and Miss Lady Pinks greeted their loyal fans too a meet and greet 8 hours before the show, that's dedication.

---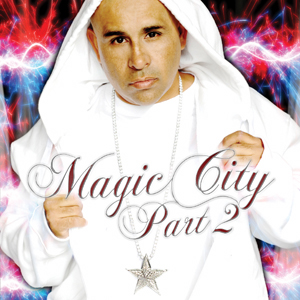 THUMP RECORDING ARTIST MC MAGIC NEW RELEASE

The talented MC Magic- "Magic City" Rapping and singing, both in English and Spanish, Phoenix-based artist MC Magic has made a name for himself in the American Southwest with his slick and smooth hip-hop productions, sometimes referred to as "Latino hip-hop ballads." His R&B-flavored rap often features the vocoder talk box, which he actually obtained from the family of one of his idols, Roger Troutman. Play this little taste of Magic


---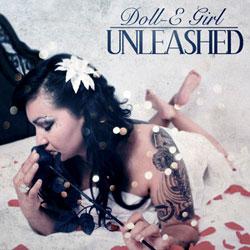 Latin Hip-Hop sensation Doll-E Girl will release her new album "Unleashed" on August 30th 2011. Cricket from Cricket Productions produced the album. "Unleashed" is the fifth official album that Doll-E Girl has released. The album will include two discs with a total of thirty songs. The two singles will be "Gangster Girl" featuring Mateo and "No Volvera" featuring MC Magic and Glow. With this album she has broadened her style by adding singing in Spanish, which she has never had in any of her previous albums. It also includes everything from mainstream music to West coast rap, R&B, Hip-Hop, and Spanish Electro rap. Some other features include DJ Kane and Bone-Thugs-N-Harmony. This new album embodies her more feminine side while still keeping her hard street appeal. Doll-E Girl's third album "I Got Your Back" was released in 2007. The first single off of the album was "Do it Daddy" featuring Baby Bash was produced by multi-platinum producer Fingazz and went on to become a huge radio hit on Latin charts. In 2010, Doll-E Girl signed an imprint label deal with MIH Entertainment Group. "Doll-E is really talented. I have been in A&R for many years; Doll-E and her label Set-Up Shop Records, that's the next big thing," says Michael Conner, C.E.O of MIH Entertainment Group. This performer of Latin Hip-Hop has managed to introduce her music to countries as far away as New Zealand, Japan, China, and Russia. Her Unleashed tour is planned to begin at the end of August and will be national as well as international. In 2007 Doll-E jumped into the acting pool and has been in such TV shows as 187, My name is Earl, Lie to Me, and most recently she made an appearance in Lady Gaga's music video "Telephone" featuring Beyonce
---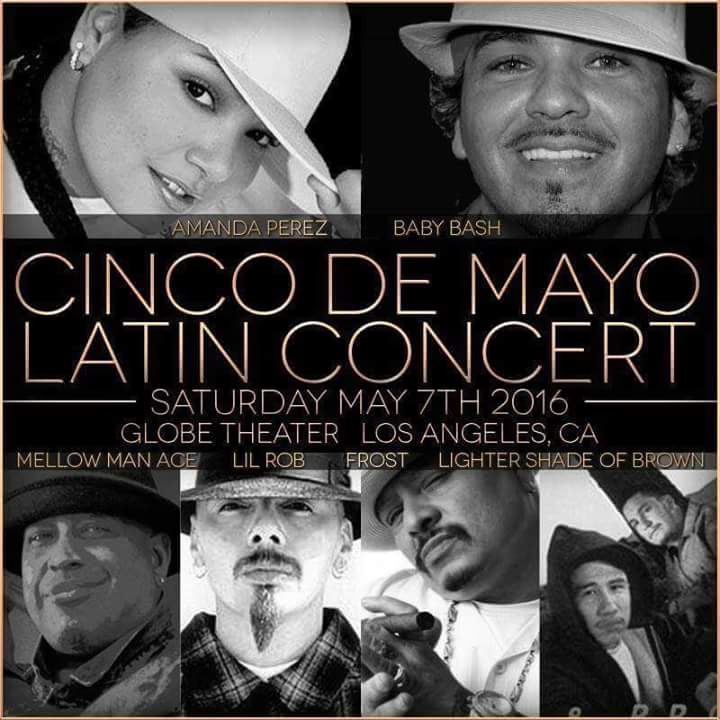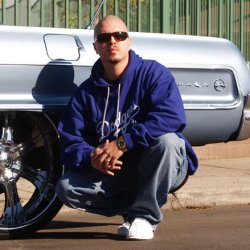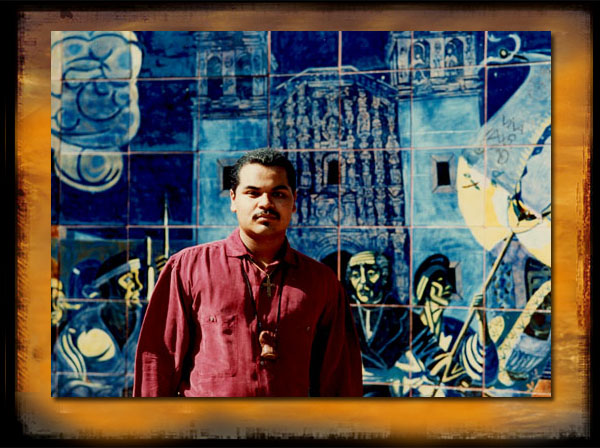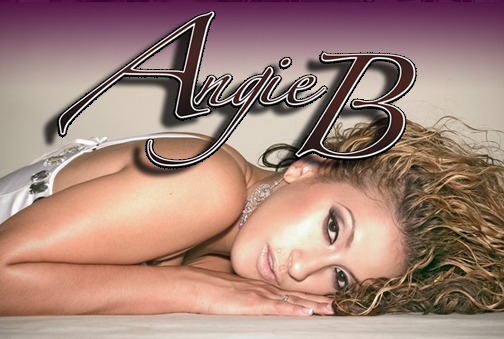 ---

Artists, Groups & Musicians Directory 2023

Stories, reviews, features, news, media info:
Email: manuelchicanomagazine@gmail.com
MANUEL ESPARZA
Tel 714.409.7983

BACK TO CHICANO MAGAZINE
Chicano Magazine &copy 2023